Mark Shuttleworth just announced that Ubuntu 9.10 will have the nick name Karmic Koala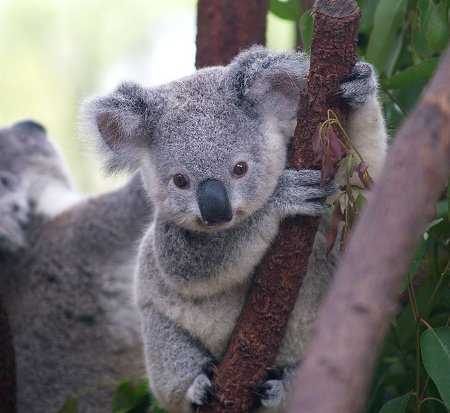 Photo by: Erik K Veland
The focus of the Karmic Koala will be cloud computing on the server side – a technical concept I don't know much about – and a more polished experience on the desktop, especially faster and more inviting boot and login options. The release mail also hints that maybe (just maybe) the characteristic Ubuntu brown colour will replaced.
Brown has served us well but the Koala is considering other options.
I'm not one of those who have opposed strongly to the brown colour schemes, but after five years of Ubuntu maybe October this year is the right time for a change.