Mads Rosendahl points out (in the Danish forum) that the Ubuntu Wanted project needs help. The idea of Ubuntu Wanted is to be the place to go if you have some time and skills that you would like to contribute to the Ubuntu community, but don't know where to use your skills. Then you go to the Ubuntu Wanted website, and they list all sorts of tasks ready for you to start working on.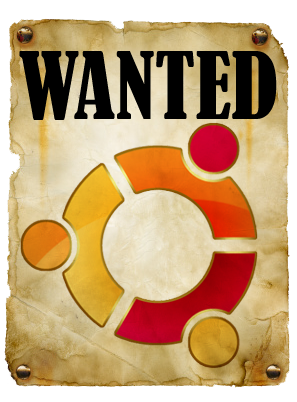 To put the project into perspective Ubuntu Brainstorm provides the great ideas, Launchpad is our common work platform and Ubuntu Wanted aims to turn all these great ideas into reality.
More info at the wiki page, discussions at the websites mailing list or drop into the #ubuntu-website irc channel at Freenode.
PS. WordPress 2.7.1 is out, and upgrading is as easy as one click in the web interface. Love it!